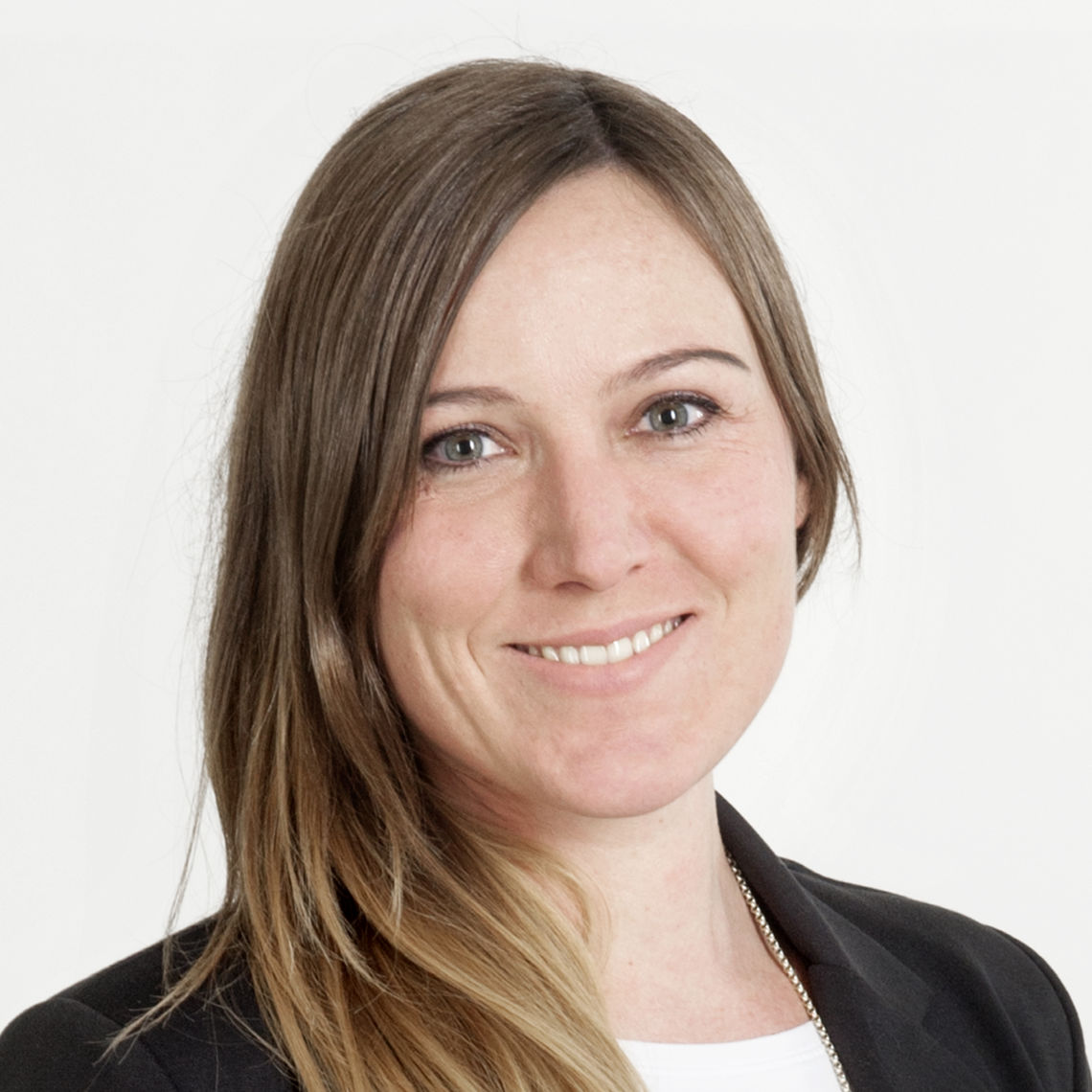 Barbara Casanova, MSc Psychology (UZH)
Head of coordination of fetal surgery and the Zurich Center for Spina Bifida
University Children's Hospital Zurich
Barbara Casanova completed her studies in psychology at the University of Zurich and graduated with a master's degree in 2007.

In early 2014, Ms. Casanova started working at the University Children's Hospital as the first coordinator of the fetal surgery program. She has been instrumental in structuring and standardizing the fetal surgery program.

As a result of the constantly increasing numbers of new patients from Switzerland and abroad, the coordination team has also grown. Ms. Casanova took on the leadership of the coordination team (prenatal coordination, postnatal coordination = Spina Bifida Center) and supports the fetal surgery team in all clinical, academic, organizational and administrative tasks. Ms. Casanova's language skills (German, English, French, Spanish, Portuguese and Italian) are a great advantage in this. Having herself gone through two difficult pregnancies, involving months of hospitalization and two premature deliveries, she has particular experience and sensitivity when it comes to prenatal issues.

She plans to undertake a PhD in psychology, which will examine various psychological aspects connected with fetal surgery.
Barbara Casanova grew up in South America and lives in the city of Zurich with her family.