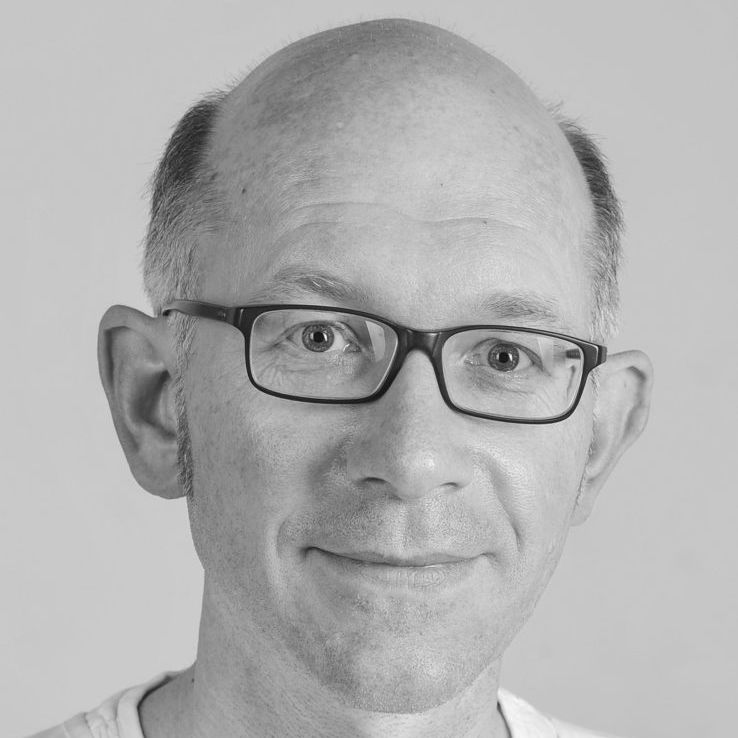 FMH-certified radiologist, pediatric radiologist and neuroradiologist
European Diploma in Neuroradiology
Physician in charge, Department of Diagnostic Imaging, University Children's Hospital Zurich
After completing his medical studies in 1999 in Homburg/Saar, Germany, Raimund Kottke commenced his professional training in the UK. He started specialty training in radiology in Germany at the University hospital in Tübingen and completed his training in Zurich and Baden in Switzerland. He subsequently expanded his expertise in neuroradiology in Bern and in pediatric radiology in Zurich, and acquired subspecialization qualifications in pediatric radiology and diagnostic neuroradiology. He has been involved in fetal MRI since 2011. His main interest is pediatric neuroradiology.