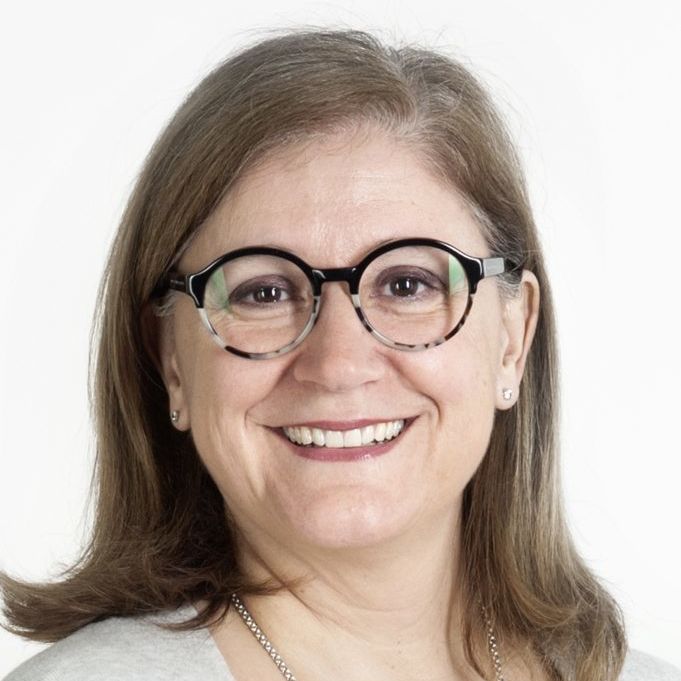 Coordinator of fetal surgery
University Children's Hospital Zurich
Montserrat Blazquez has been working in the coordination team of the fetal surgery program at the University Children's Hospital Zurich since October 2017 and supports the fetal surgery team in all organizational and administrative tasks. Ms. Blazquez looks after patients from their very first moment of contact and supports families through the entire prenatal phase up to the child's neonatal stay in the University Children's Hospital Zurich. Throughout this period, Ms. Blazquez acts as an important contact person for patients and supports both of the parents and their relatives in all non-medical concerns. This is especially important for international patients (around 75%).

Ms. Blazquez speaks German, English, Spanish, French, Italian and Portuguese and has extensive experience in client-oriented work. She particularly values direct, personal contact with patients as well as the long-term support of families.

Montserrat Blazquez is a Swiss national with Spanish roots. She lives in the canton of Zurich.